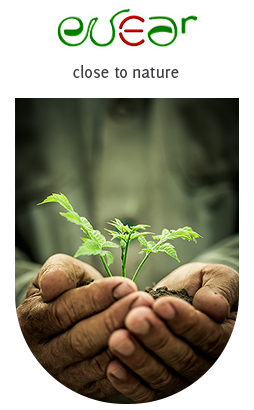 From seed to extract
Tilted and standardized
quality plant extracts
and European
certificate
Tailored Extraction, R&D
1 modular extraction unit with integral concentrator for pilot, small series and large-scale series production as well as pre-production testing. This unit is used extensively for the chasteberry extract market.
Continuous Extraction
1 continuous extraction unit, exclusively used for processing fresh plant material, combined with an independent vacuum evaporator with a capacity of 80-100 tonnes a day. This is very efficient for processing fresh plant materialsuch as artichoke.

Industrial Batch Extraction
1 rotary water-alcohol extraction unit of 40,000 litre capacity with vacuum evaporator (processing capacity: 1000 tonnes of dried plant material per year), which is ideal for valerian.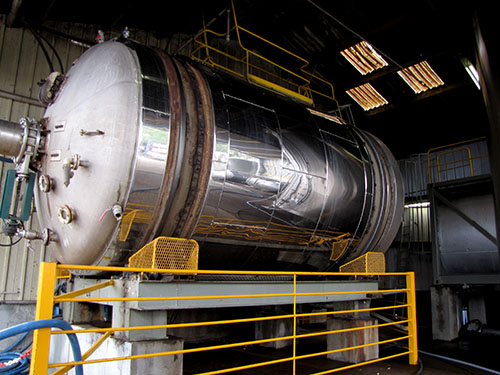 Juice Purity
3 vacuum concentration/evaporation units, each exclusively dedicated to an extraction unit for improved production self-sufficiency and to free up capacity on our mass production lines (artichoke, valerian, lemon balm).
Yield Optimisation
3 reverse osmosis units to optimise concentration times.
Vacuum Ovens
Isolated in white rooms, our 90 m2 of oven area is used for drying native extracts, guaranteeing both non-contamination from crossed material flows and high purity for our artichoke.
Atomisation Towers
A drying unit with a capacity of 250 kg/h evaporated water provides us with industrial scale capacity, essential for very demanding markets such as acerola, black radish, echinacea , cherry stem.
For validating pilot batches and new customer developments or small batches we are installing a much more flexible and adaptable drying unit with a capacity of 60 kg/h of evaporated water.
With more than 80 plant extract specialities , we are a privileged supplier to the health and food industry. Demand quality plant extracts and

increase your production.
Evear Extraction is a French company which for 3 generations has specialised in growing medicinal plants, fruits and vegetables and producing extracts for the pharmaceutical, nutraceutical and food industries. Browse through more than 80 highly traceable product lines with dry extracts (artichoke and juice powders (lemon) titrated and standardised or made to your specification. See all extracts.