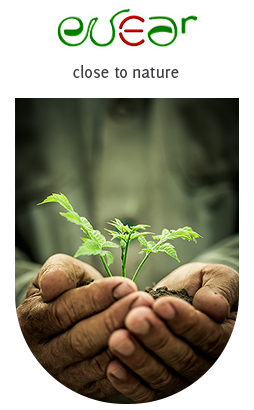 From seed to extract
Titled and standardized
Vegetables quality extract
and certificate
certificate
Continuous Inspection
Our on-site laboratory is used for identifying and quantifying actives and components in plants and extracts throughout the manufacturing process.
Analytical Equipment
5 HPLC
1 spectrophotometer (UV)
1 gas chromatograph
1 infra red spectrometer
1 NMR spectrometer at 400 MHz
1 GCMS
1 thin layer chromatograph
Analysis of Contaminants
After sampling and to release batches for extraction, each batch of incoming raw material is always analysed using the following strict criteria :
Bacteriological analysis.
Pesticide analysis in accordance with the European pharmacopoeia.
Pesticide analysis in accordance with European regulation 396/2005 (food).
Analysis of aromatic hydrocarbons (HAP).
Analysis for aflatoxins.
Heavy metals analysis.
Analysis Certificates
Each batch of extracts after release by the Quality Assurance department is delivered to the customer along with its analysis certificate in accordance with the specification sheet, previously defined and validated by the customer.
Government Order on Plants
All our extracts comply with Annex 2 of the French Government Order on Plants and Substances to be Monitored.
Environmental quality charter
In order to provide our customers with the best that Nature has to offer and being highly conscious of the close relationship between soil quality, agricultural practice and the purity of the final actives extracted, Evear Extraction is committed to clear and transparent sustainable development: Download our Environmental quality charter © 2021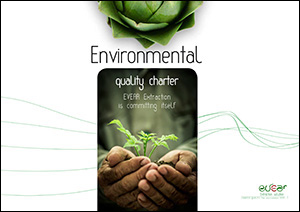 With more than 80 plant extract specialities , we are a privileged supplier to the health and food industry. Demand quality plant extracts and

increase your production.
Evear Extraction is a French company which for 3 generations has specialised in growing medicinal plants, fruits and vegetables and producing extracts for the pharmaceutical, nutraceutical and food industries. Browse through more than 80 highly traceable product lines with dry extracts (artichoke and juice powders (lemon) titrated and standardised or made to your specification. See all extracts.